Recent Posts by Dope D.O.D.
New album 'Do Not Enter' dropping december!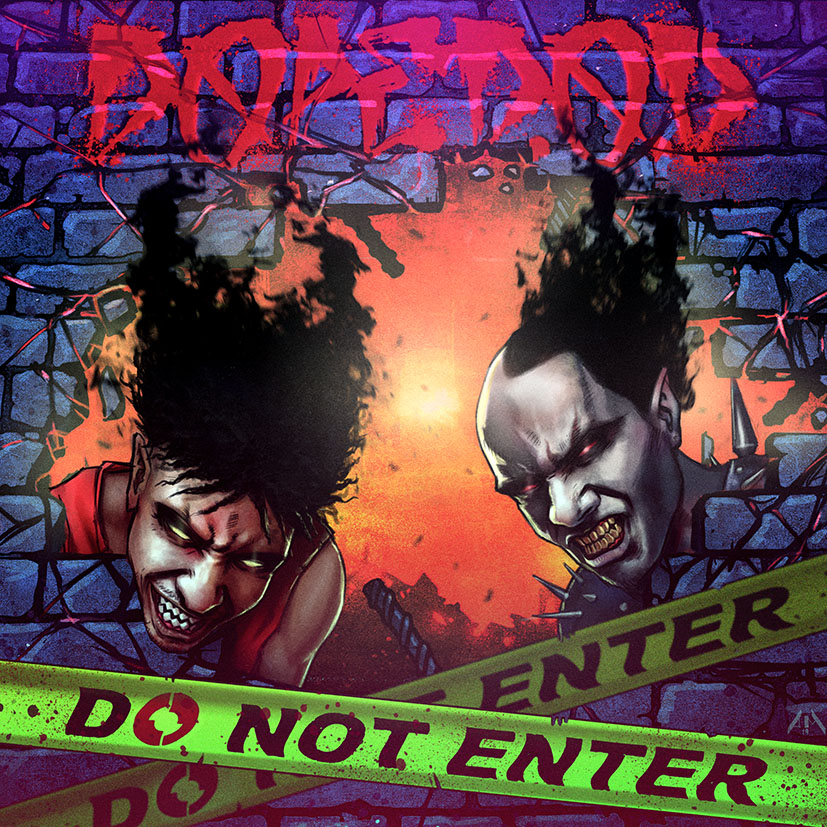 First reveal! The cover of our new album dropping in December.
Titled: "Do Not Enter" Y'all know what time it iz 😈🔥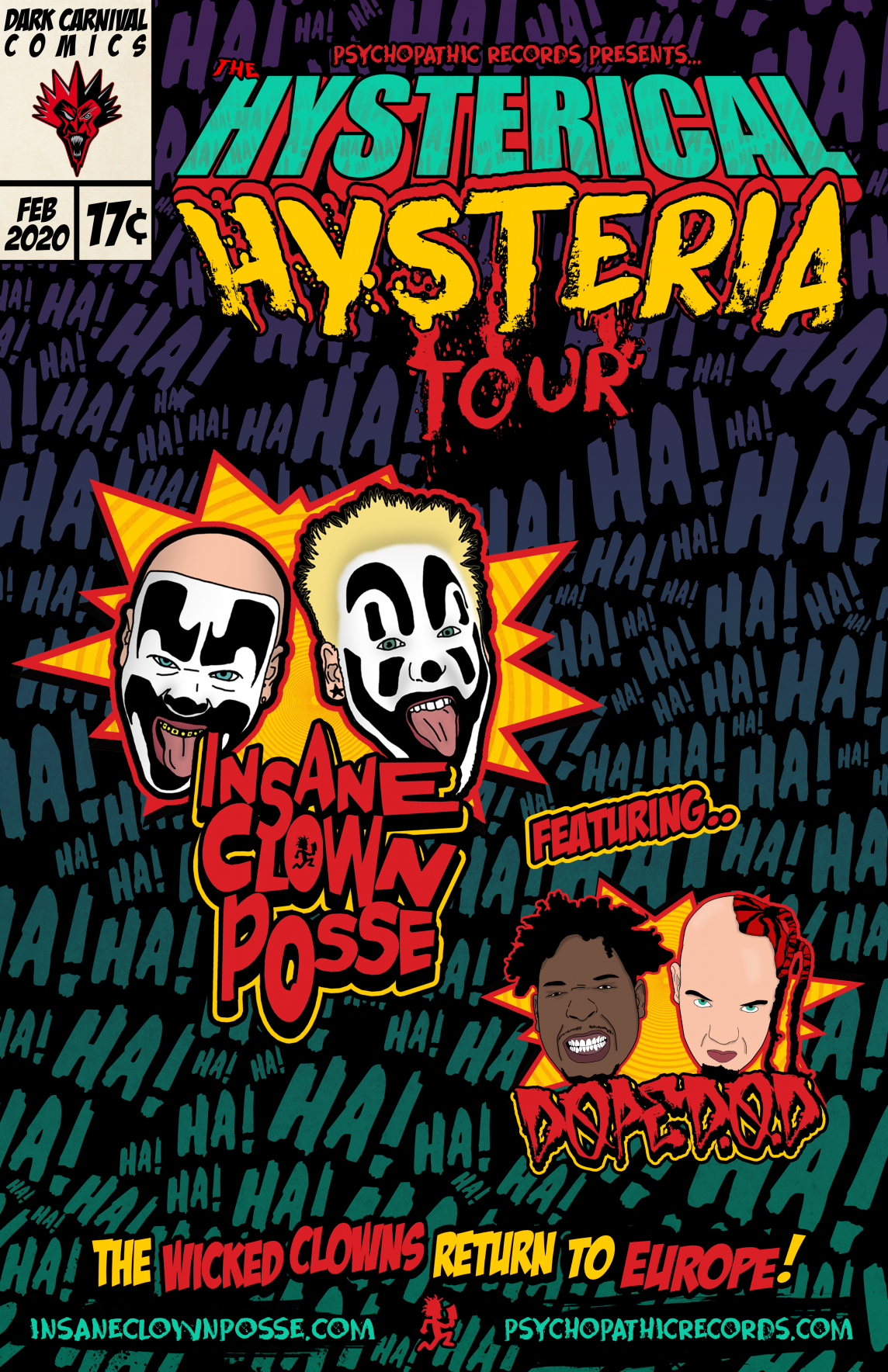 Juggalos! The Wicked Clowns make their return to Europe, January 2020! Catch Insane Clown Posse
alongside the devastating duo, Dope D.O.D.! Come join in on the madness and witness the Hysterical
Hysteria!
Insane Clown Posse's 2019 album, "Fearless Fred Fury" smashed Billboard charts and is available everywhere.
DOPE D.O.D's new album is due December 2019, and their latest single "Scooby Doo Gang" was released in June 2019.
THE HYSTERICAL HYSTERIA TOUR
January 16 – London, UK – Electric Ballroom
January 17 – Sheffield, UK – Corporation
January 18 – Cardiff, UK – Tramshed
January 19 – Southampton, UK – Engine Rooms
January 22 – Amsterdam, NL – Melkweg
January 23 – Eindhoven, NL – Effenaar
January 24 – Strasbourg, FR – La Laiterie
January 25 – Geneve, CH – L'Usine
January 27 – Paris, FR – La Machine du Moulin Rouge
January 28 – Toulouse, FR – Le Bikini
January 30 – Bordeaux, FR – Le Krakatoa
January 31 – Six Fours Les Plages, FR – Espace Malraux
Tickets on sale starting OCT 7th 2019
www.insaneclownposse.com
www.dopedod.com
INSANE CLOWN POSSE Online:
www.insaneclownposse.com
www.youtube.com/user/PsychopathicVideo
https://spoti.fi/2nuZFuU
www.facebook.com/INSANECLOWNPOSSE
DOPE D.O.D Online:
www.dopedod.com
www.youtube.com/user/DopeDOD
https://spoti.fi/2nuZFuU
www.facebook.com/dopedoddopedod
To all who did not know we have Twitch?
Today at 7pm we will be playing the new Borderlands which we received from CENEGA.
So tune in and let's test this game out! https://twitch.tv/dopedodtv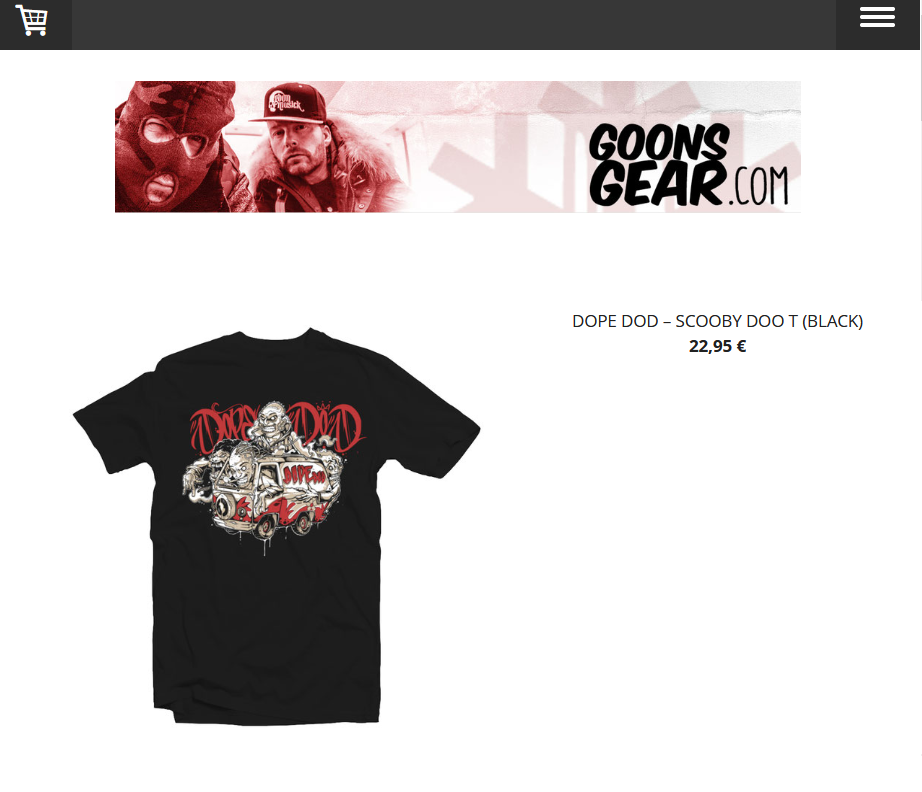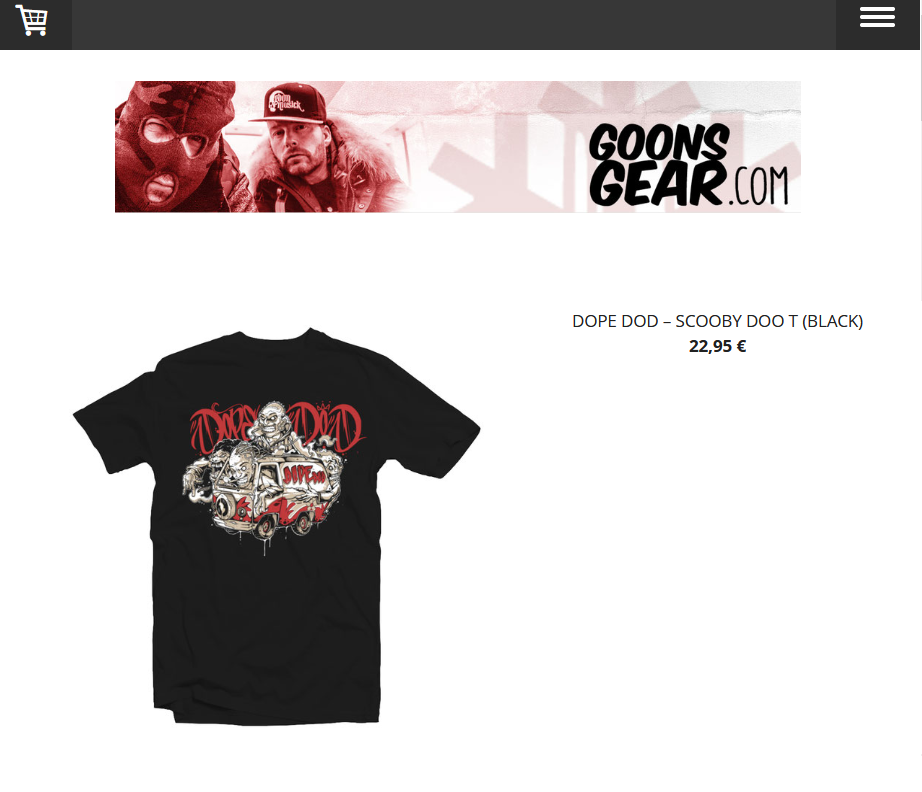 We have a dope announcement to make! After years of being a tight family through music and behind the scenes, we have decided to partner up with Snowgoons and run our merchandise through they're webstore: http://www.goonsgear.com !
We are kicking it off with this brand new "Scooby Doo Gang" T-shirt. CD's also available at the goons store. #dopedod #snowgoons #dodarmy #scoobydoogang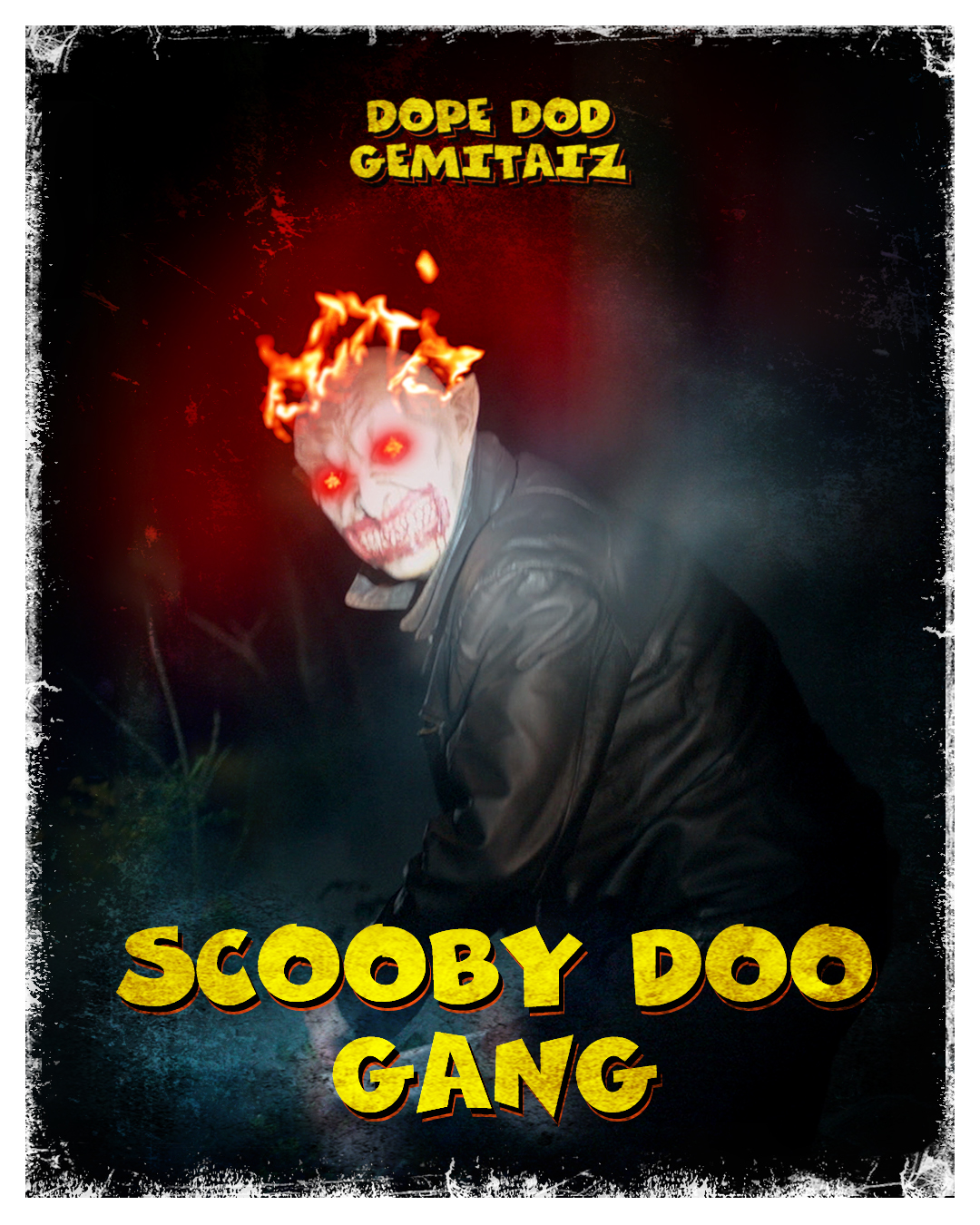 NEW MUSIC VIDEO | Scooby Doo Gang feat. Gemitaiz | OUT NOW !!!
ATTENTION DODARMY – New musicvideo ft. Gemitaiz dropping this saturday,so mark your calendars! #scoobydoogang
New summer shows announced | Tickets on sale now